1. The 'What are you wearing' text.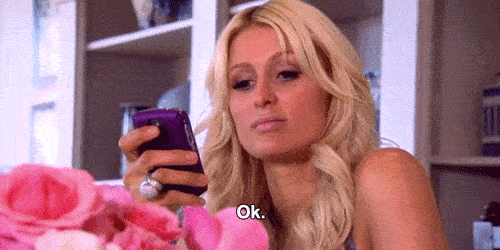 So you have decided to plan a spontaneous girls night out, great! But, what are you going to wear? Do you go all out glam or opt for 'jeans and a nice top' – *immediately text all the girls in a panic to see what they're wearing*
2. Invites friends to come over and get ready together.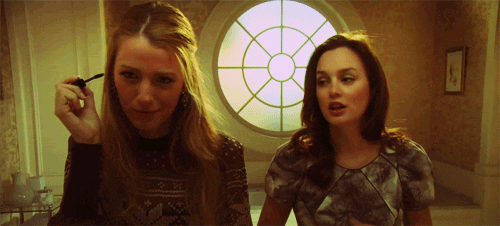 Getting ready together is always more fun! Whats not to love about double the makeup, double the outfits and a chance to catch up on all the latest gossip.
3. Total meltdown
Everyone else looks on-point and then you realise that you hate your outfit! Despite your wardrobe being completely full, you still have nothing to wear! 10 outfit changes later, you refer back the plan A, it'll be dark in the club anyway, right?
4.  Pre-Drinks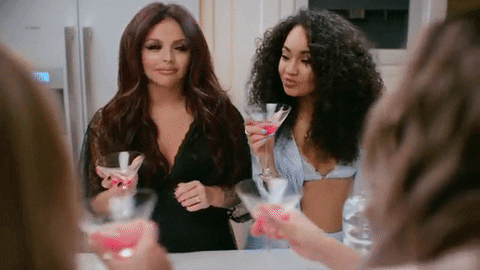 You are finally all ready and looking you're best. So it's time to crack open the prosecco, but some Beyonce tunes on and get ready for a big night on the town.
5. Let's get social.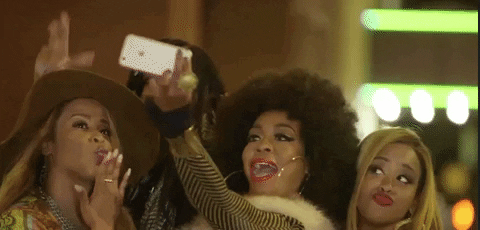 After spending hours perfecting your look it would be criminal not to document it. From selfies, to group and individual shots the photos are just never ending.
6. Taxi's here
Although the taxi has been pre-booked for ages no is ever ready, after a mad rush to grab bags, nip to the loo and down the drink you've just poured everyone is finally in the taxi and on the way out.
7. The Arrival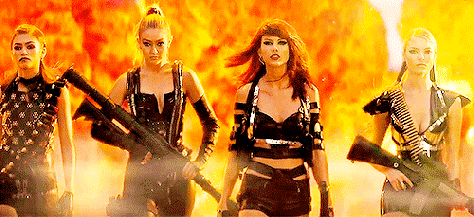 It's the moment you've been waiting for, time for you and your squad to make an entrance and show everyone how insane you're all looking. There is no doubt that all eyes will be on your as you beeline for the bar (once you wait out the mile long queue outside…)
Gifs courtesy of GIPHY.