After spending weeks trying to find the perfect outfit and several hours getting you transform yourself into the total diva you are!
You make friends with someone who promises they've worked at the company for years, yet you have never seen them in the office before.
You realise you dislike 90% of your work colleagues and the only way to get through the night is drink (alot!).
After one to many shots your boss takes to the dance floor to display his impressive Dad-esque moves.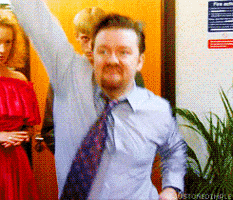 It's only 9pm and someone is shouting SHOTS! You already know you wont be making it into work tomorrow.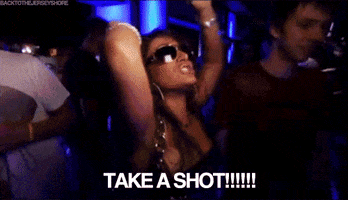 The mistletoe makes an appearance and you make a beeline for your office crush.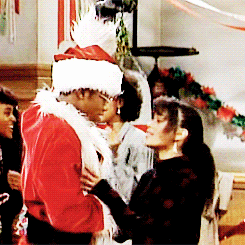 Despite having a full sit down meal, it gets to 1AM and your starving so you take your next work bessie to the best takeout in town.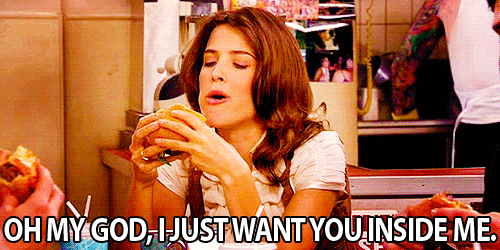 You wake up the next morning to flashbacks and a deep feeling of regret!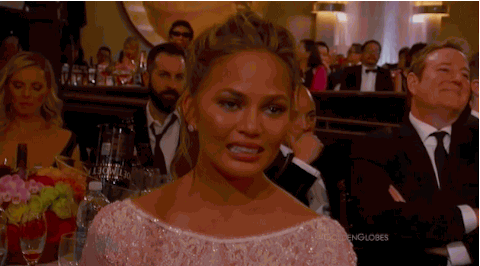 GIFs courtesy of GIPY.