From today, and going forward, all pictures that are uploaded to our website and all original content created for our social media and marketing channels will show our models and ambassadors as the beautiful, unedited girls they are. No edit needed and no filter needed. Of course we will still use all the usual girl tricks – make-up and hairspray – to create our vibe, but we will not be smoothing out any lines, wrinkles, lumps or bumps to sell you something that just is not real.
Those stretch marks, moles, love handles, scars or cellulite should be celebrated in all their glory and that's exactly what we're going to do… #GirlPower #ITSjustgotreal
Join the new body positive squad that's here to stay, meet our girls below and fill your bags with confidence.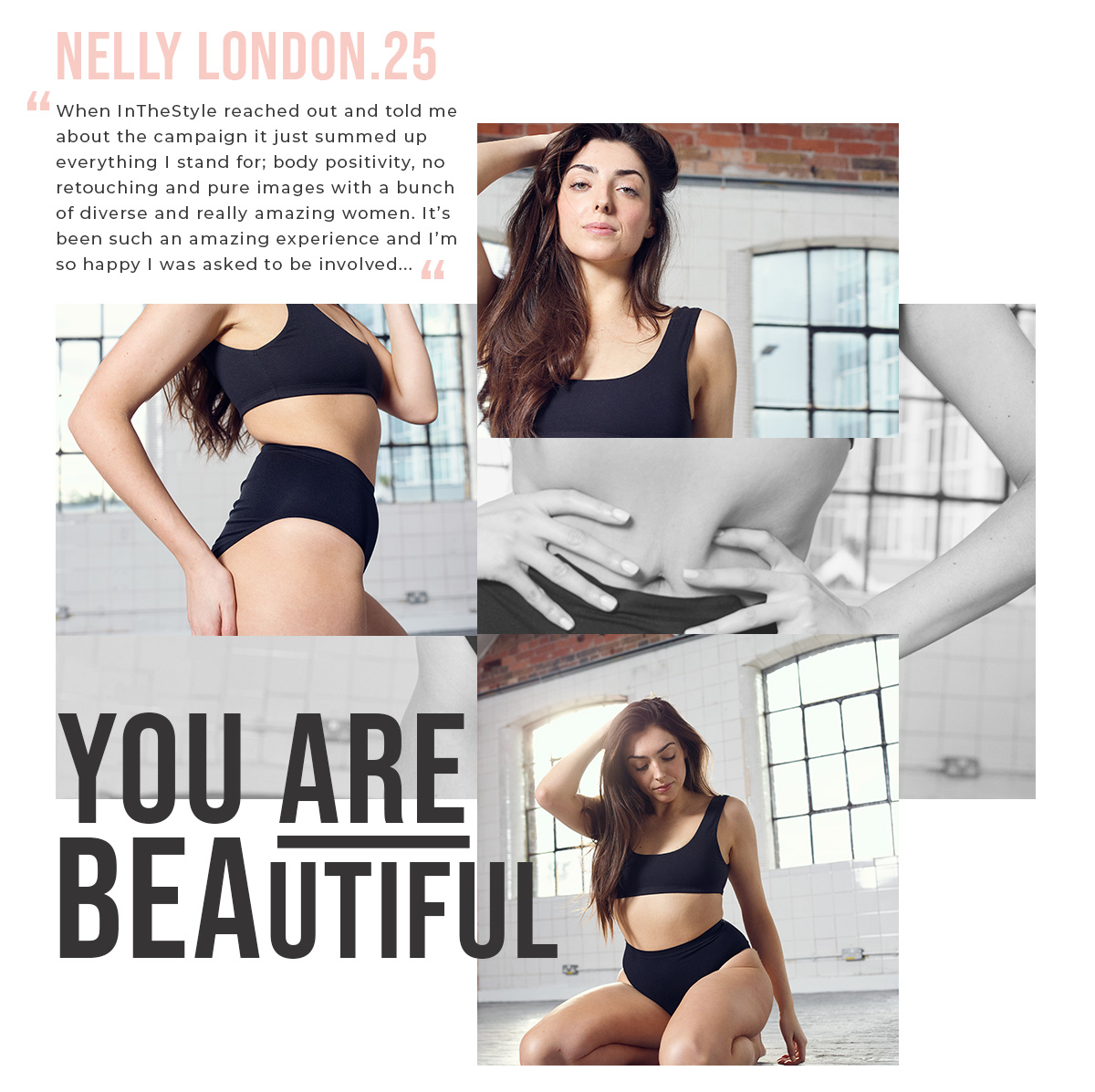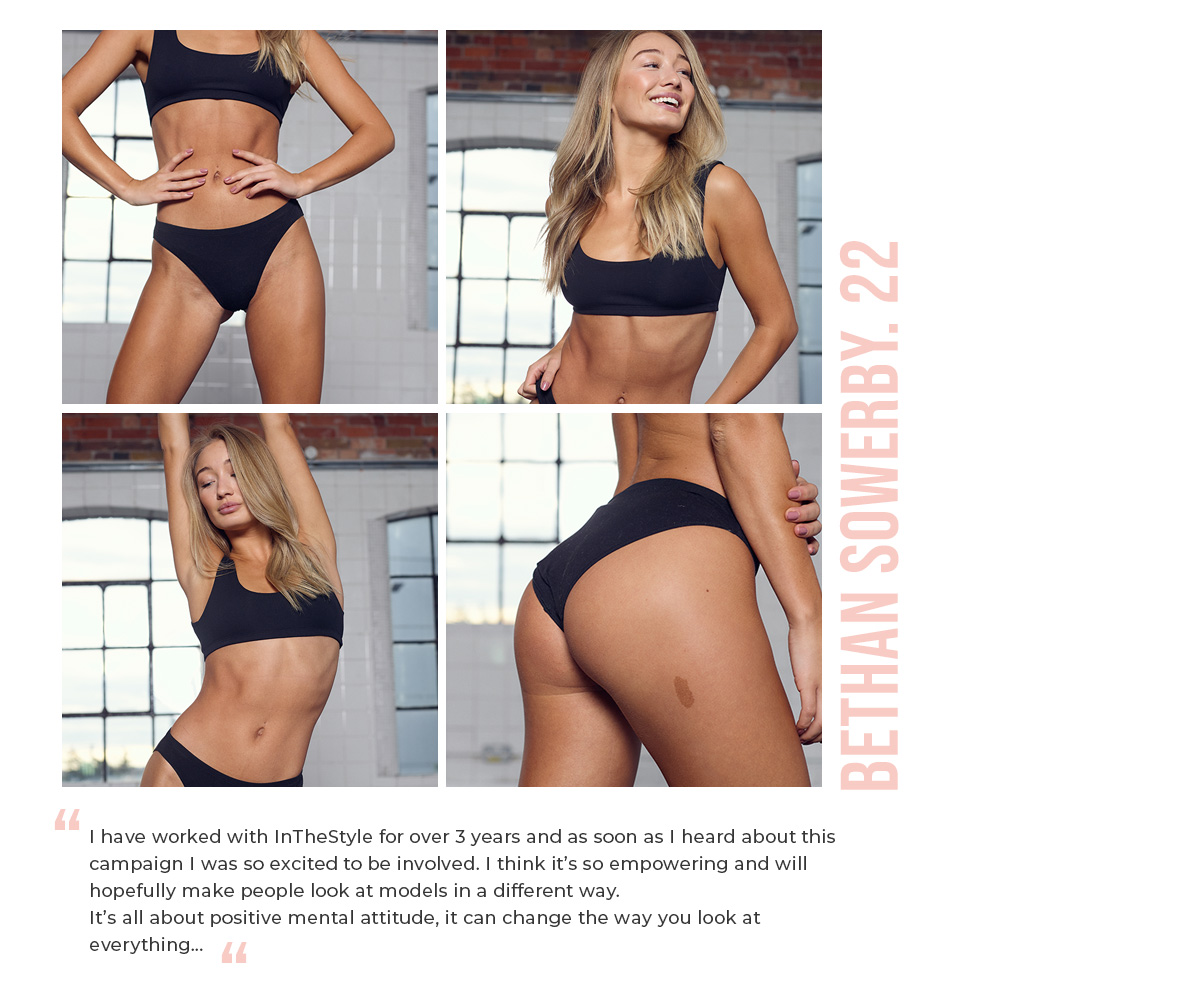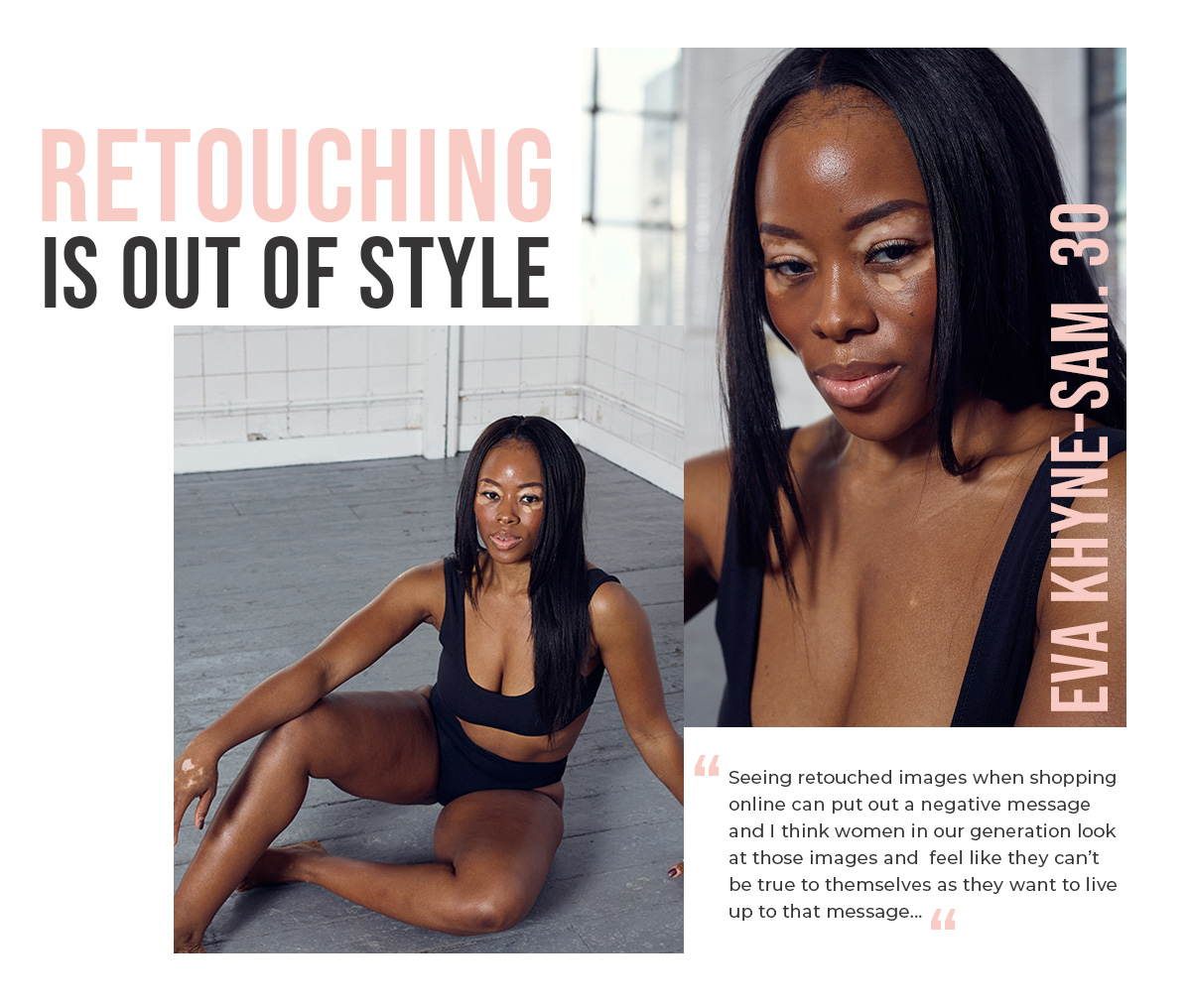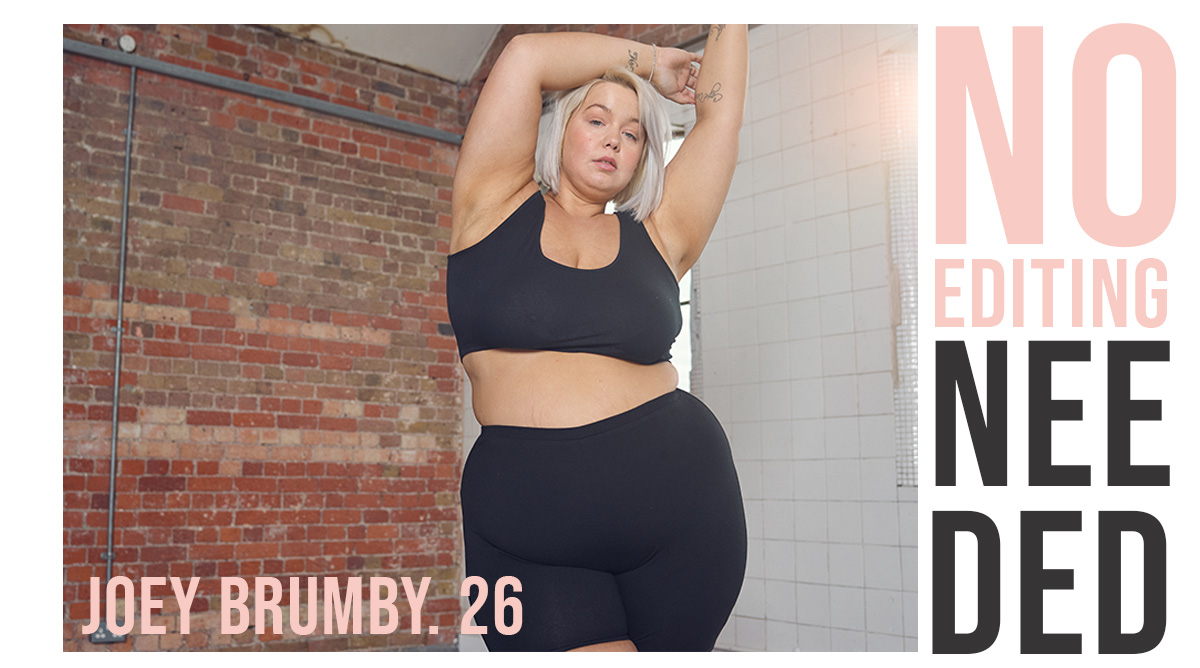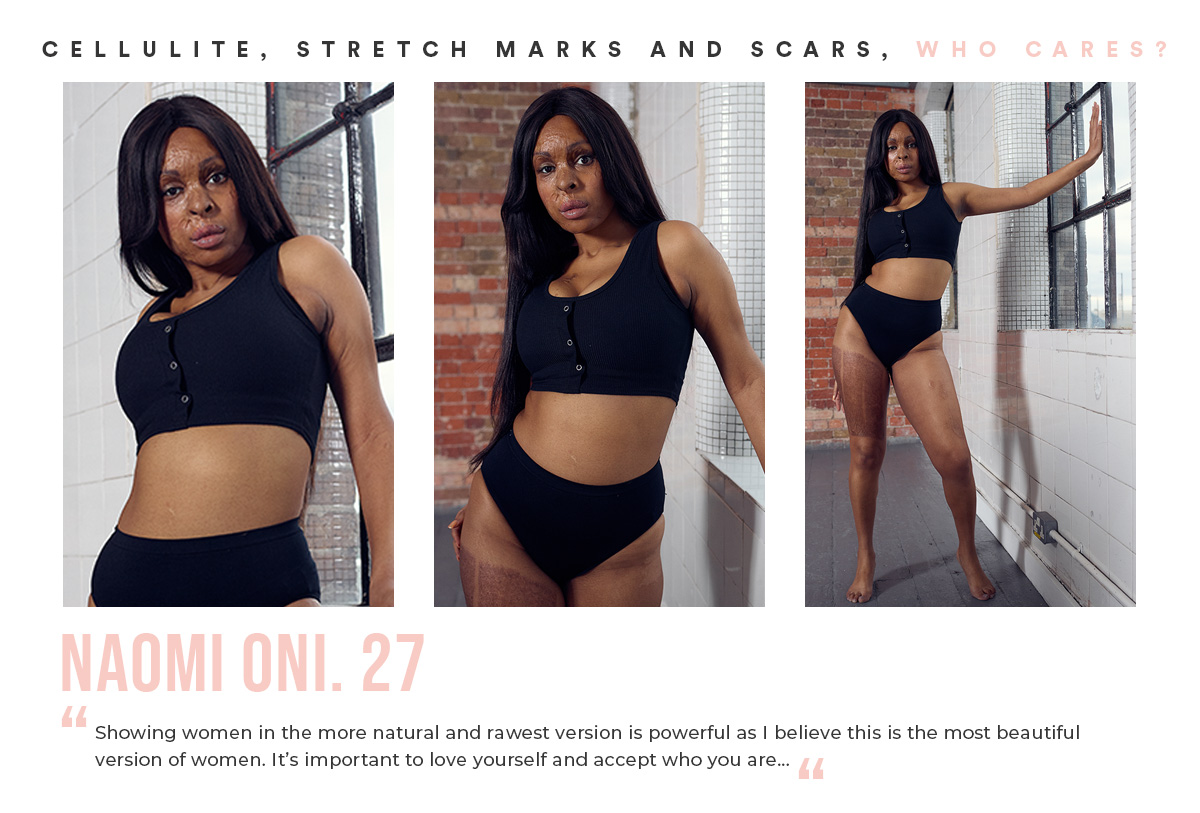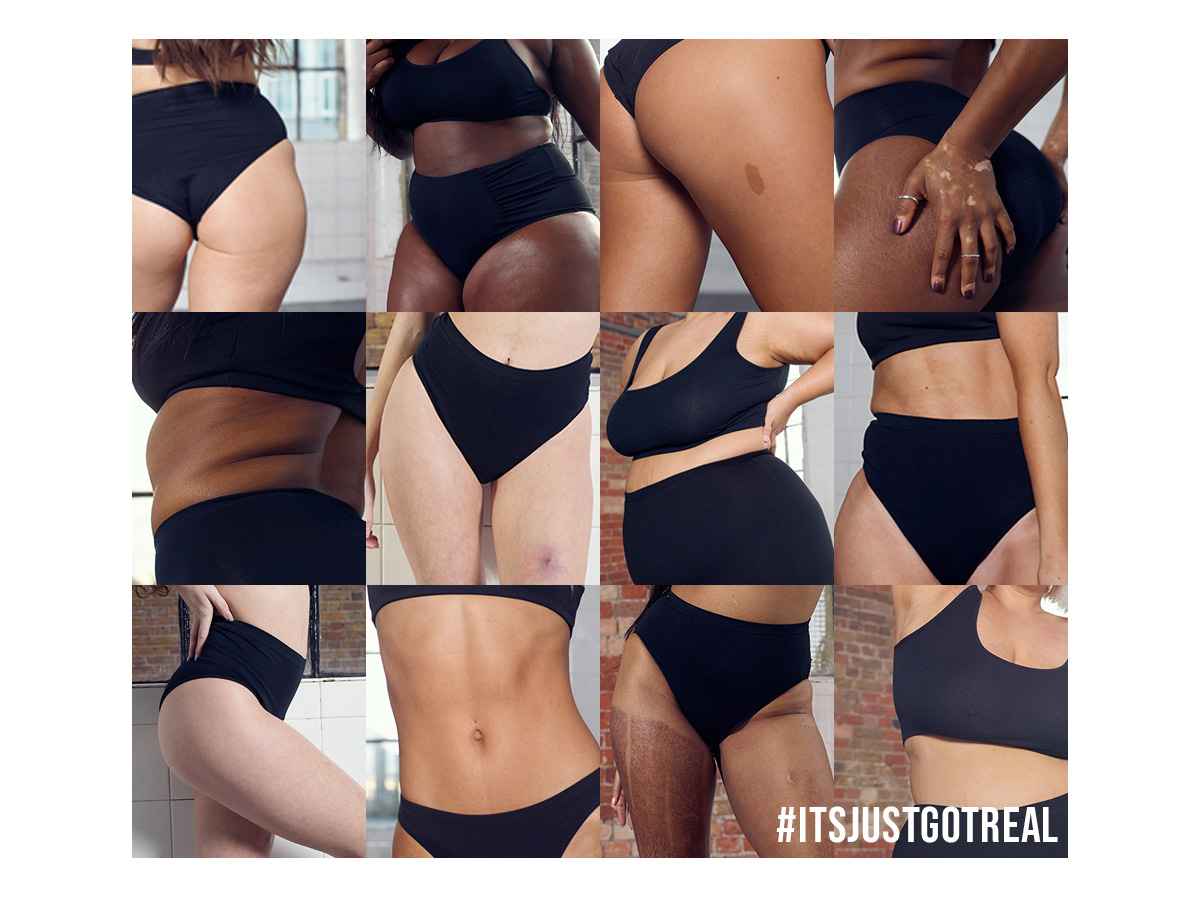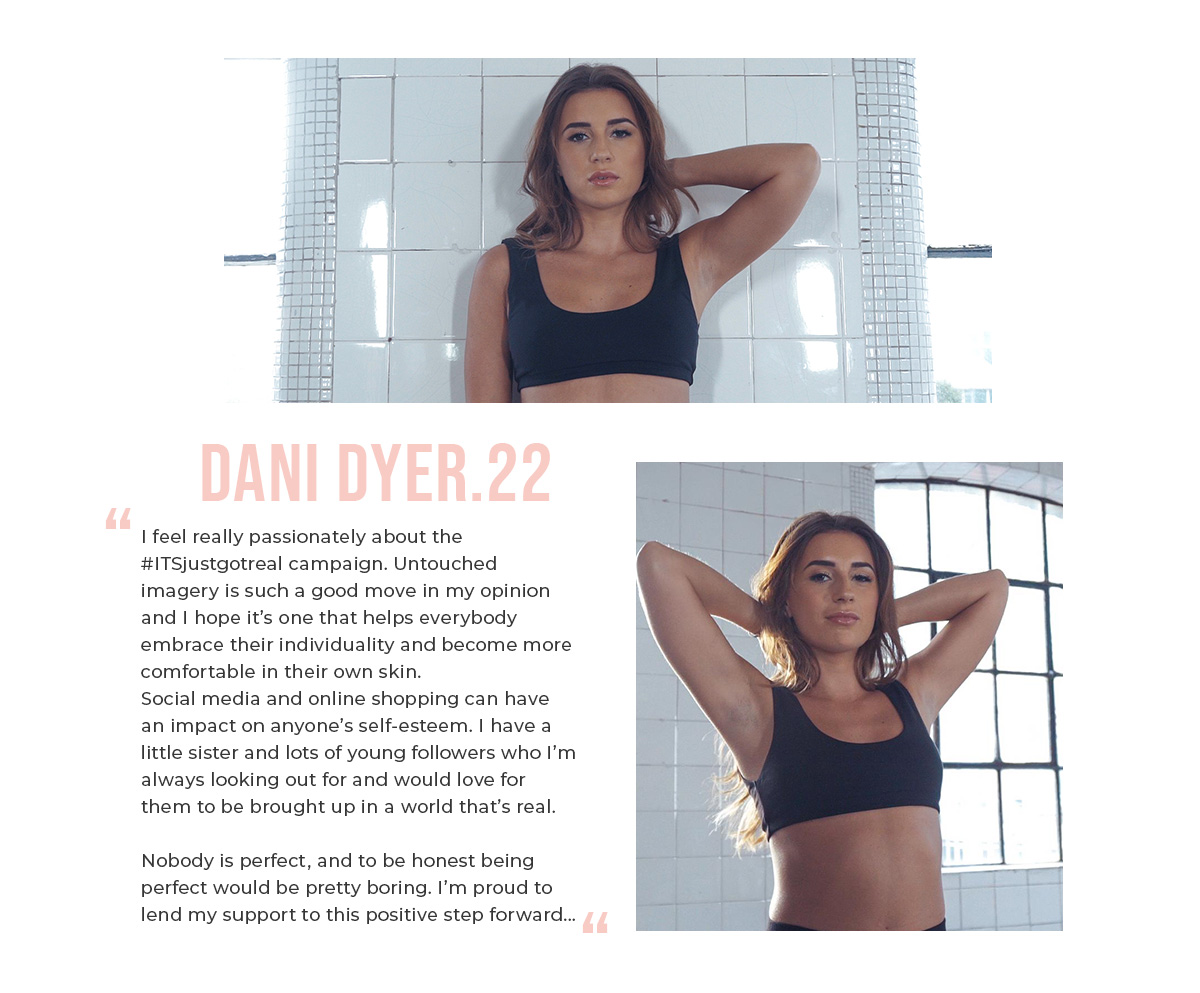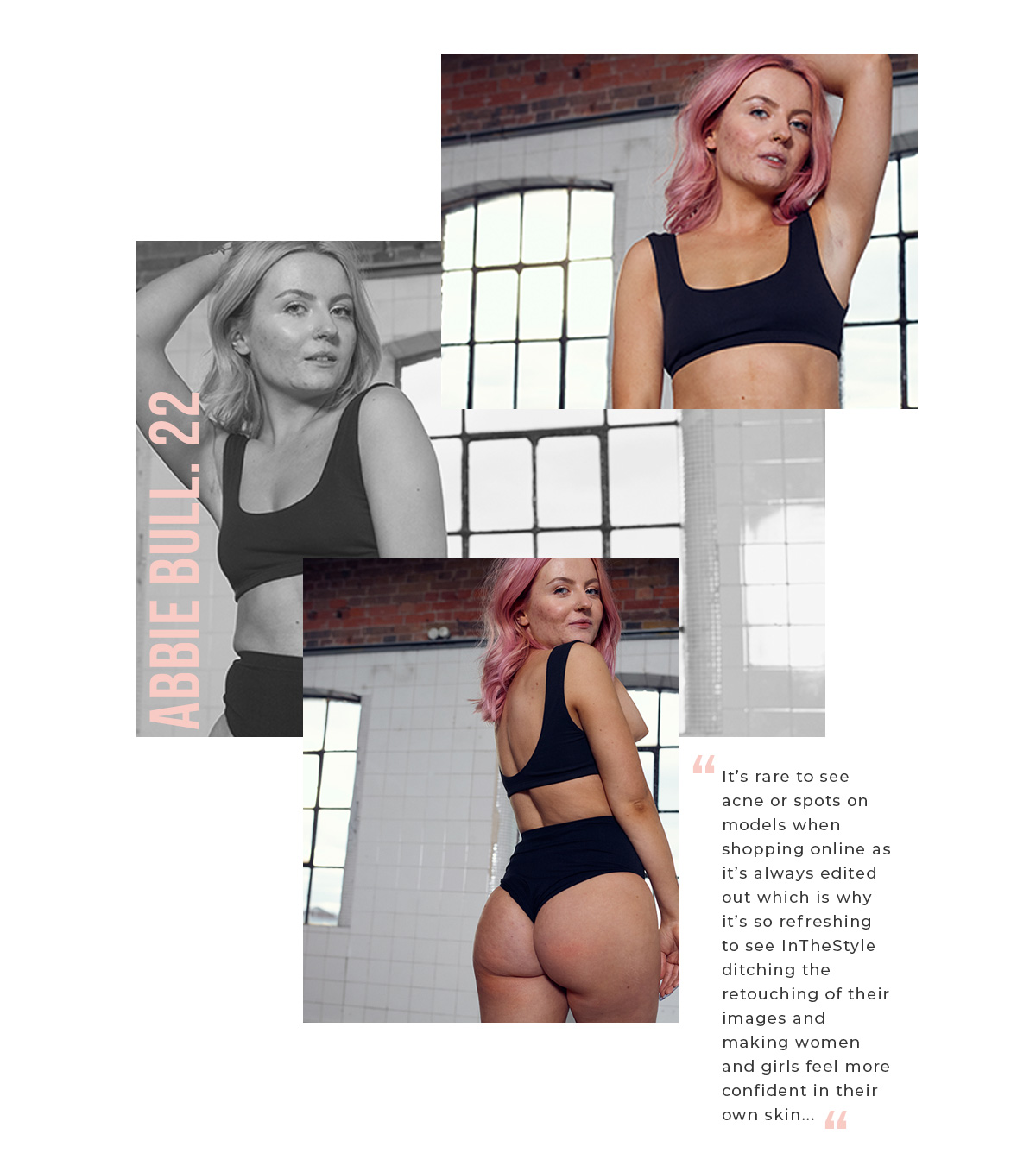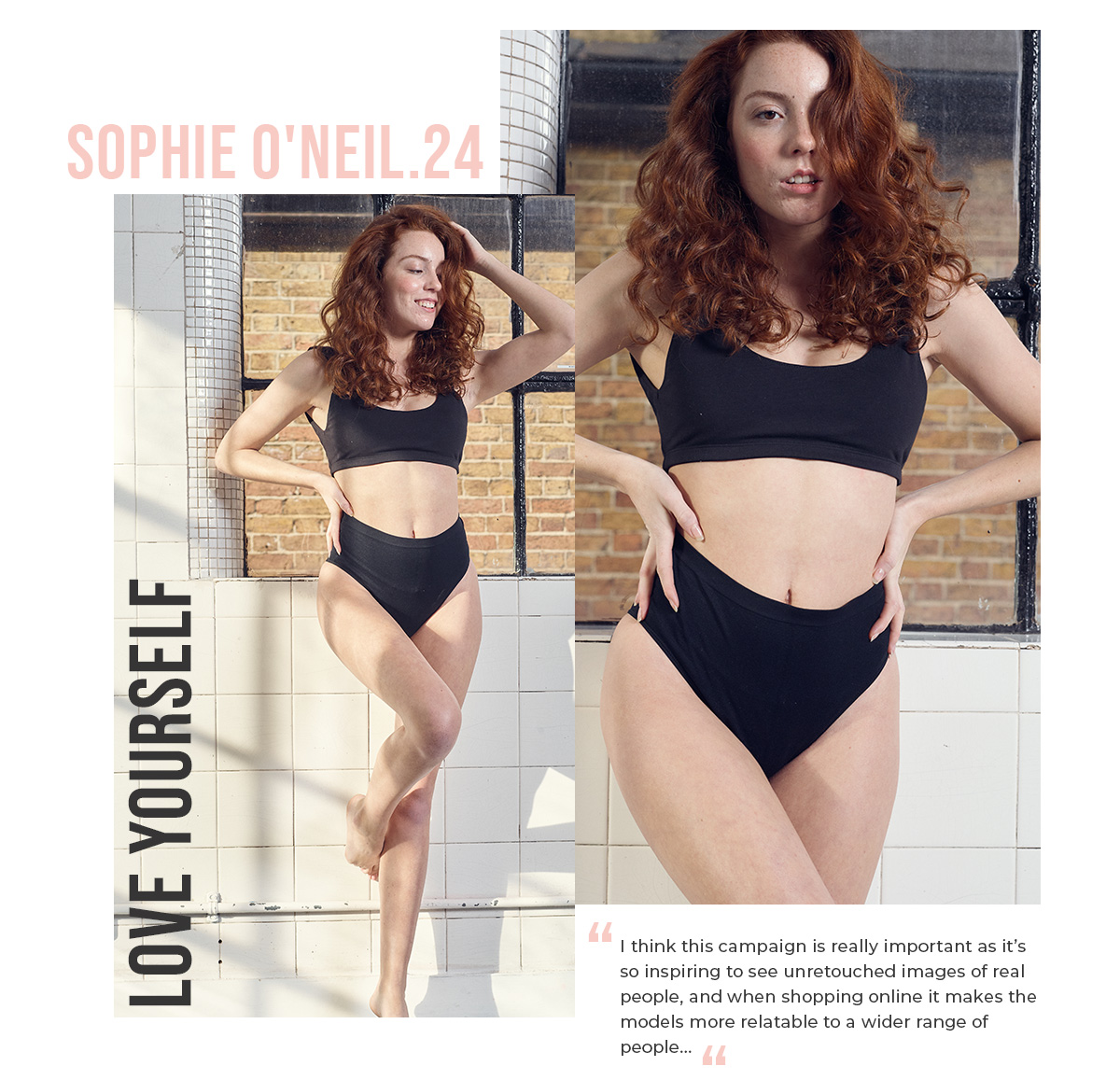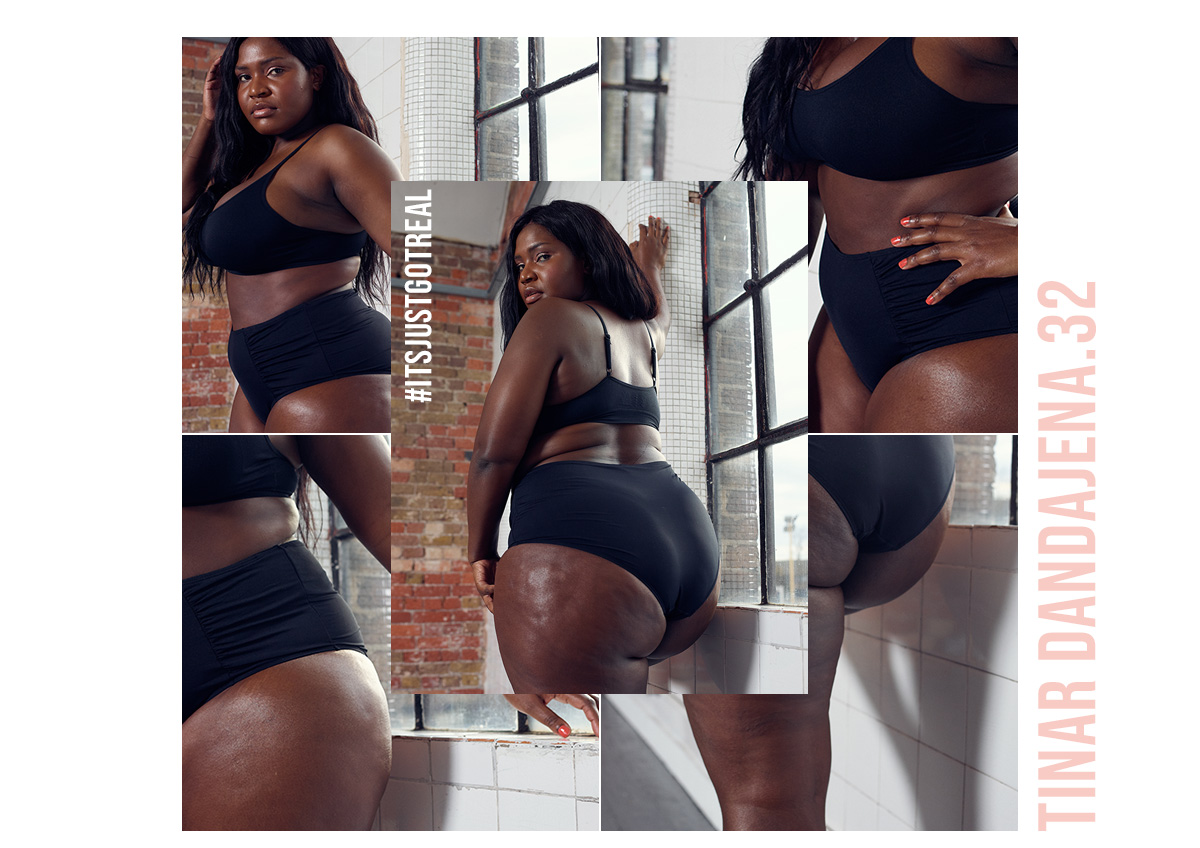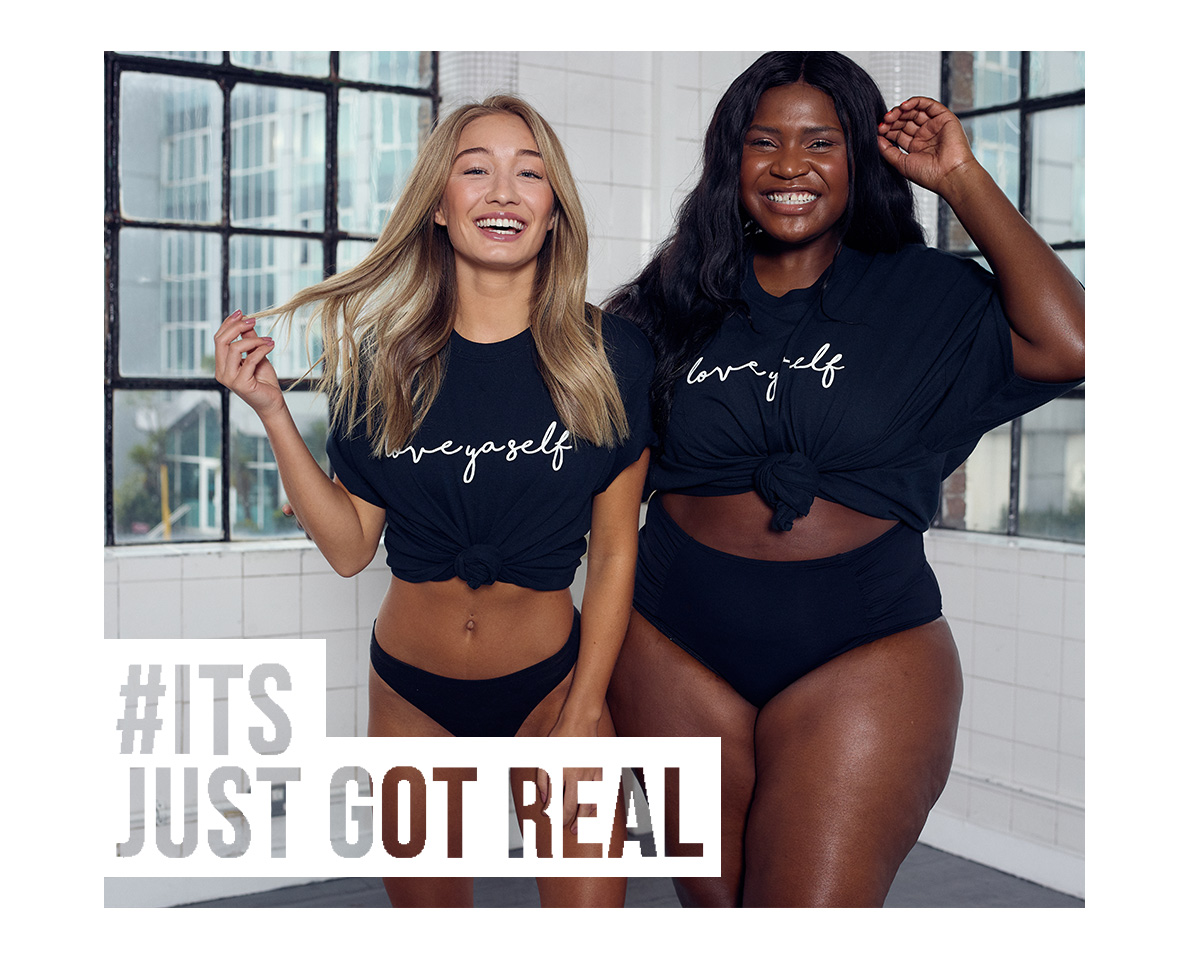 Time to shop? Click here babe!
Love from the ITS team,