Callin' all shopaholics, fashionistas and the huns that deserve the hottest deals! Black Friday is coming & we've got lots of goodies and treats planned for our ITS girls. Beat the hype, sit back and take a front row seat for the biggest offers on 10/10 new styles of the season. You don't wanna miss this!
If you're after a bargain for party season, Christmas shopping or just some gifts for moi, we have you covered. Party pieces, this season's must-haves, new-ins, they're all here, in our Black Friday and Cyber Monday sales. Grab your #BlackFriday pieces and outfits to rule Insta!
Need some fashion inspo? Want to know what's in our Black Friday and Cyber Monday deals? Take a look below and get adding to your basket…
Here's the deal, hun
We know you want the best Black Friday deals to stock-up your 'drobe and be ready for every fashion need. So, here it is, babe, get ready to grab your laptop or phone and get your Black Friday clothes.
We're bringing FOUR days of 50% OFF!! YAAAAS! Just think of all the party outfits, coats, winter clothing and holiday shopping you can get.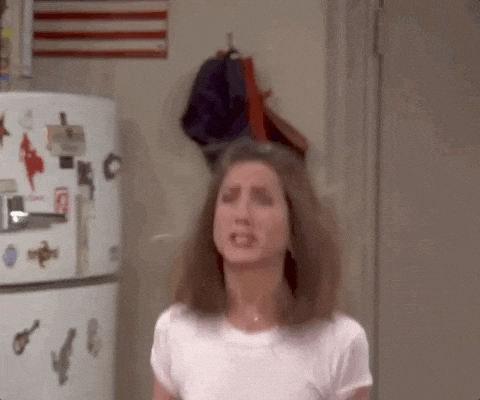 #ThePowerEdit Reloaded
Remember The Power Edit? Of course, you do, The Ultimate Girl Gang collection is getting a reboot for Black Friday – you've gotta get in on this, girls! Amy, Anna, Francesca, Joanna and Yewande have each got their own glam lines and have picked their personal ITS faves. For the party scene and a night out with your girl gang discover our New-In styles here!
The Badass Babe: Anna Vakili
For partying or going out out, Anna's babein' top and skirt co-ord straight from her Badass Babe collection offers instant Insta-glam. Style with some fierce footwear to match it and killer accessories to complete your look.
The Sophisticated Sweetheart: Amy Hart
"Get a girl that can do both" This is just absolute goals for the festive season, this luxe jumper from Amy Hart's Sophisticated Sweetheart range hits those cute and cosy vibes, a quick change into this playsuit and vibes go from cute to 100% BOSS babe. Feelin' Christmassy? Hit up our Christmas shop!
The Cool Queen: Yewande Biala
Power = 100 with Yewande's Cool Queen collection. With everything from sporty vibes to the ultimate party girl, we're just totally crushin' on Yewande, her style and this cute little number – but which would you choose >> Mesh Polka Dot top
The Fashionista: Francesca Allen
Level up in 10/10 style from our girl, Fran's Fashionista collection We just can't get over these party pieces and the way our fashion queen absolutely owns them! Take all the Fran inspo by completing the look with a bright red lip. Mwah!
The Glam Goddess: Joanna Chimonides
In need of some glam vibes for the party season, no probs hun… In that case you're gonna love the Glam Goddess collection by this gem of a gyal – Joanna! So what are you waiting for, shop the power edit reloaded, grab your girl gang and take advantage of 50% OFF EVERYTHING for Black Friday!
Want to see what else is happening this Black Friday? Check our our Black Friday post
Love from the In The Style team x